Venice 84" Dining Table by Cabana Coast - Black
PLEASE NOTE:
DUE TO COVID-19, OUR MANUFACTURERS ARE OPERATING AT A VERY LIMITED CAPACITY, BARBECUES AND PATIO FURNITURE ARE LIMITED STOCK AND BACK ORDERS ARE PREVALENT AND NON STOCK ORDERS MAY TAKE MONTHS TO ARRIVE.
WE ARE ALSO SEEING AN UNPRECEDENTED PRICE INCREASES DUE TO TRANSPORTATION COST AND RAW MATERIAL PRICES. Please Contact your nearest Patio Palace TO GET CURRENT INVENTORY PRIOR TO ORDERING ON LINE.
PRICES ARE SUBJECT TO CHANGE WITHOUT NOTICE. PRICES DEPICTED ON OUR WEBSITE MAY BE PRIOR TO THE MOST RECENT PRICE INCREASE AND MAY NOT BE ACCURATE.
30160 Venice Dining Table by Cabana Coast - Black
84"W x 42"D x 29"H
Frame: Black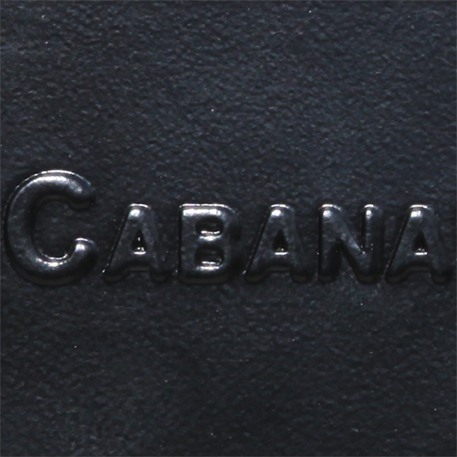 When checking out, please enter a fabric type in the special instruction section. For a list for fabric options, click here.